Shaza Hotels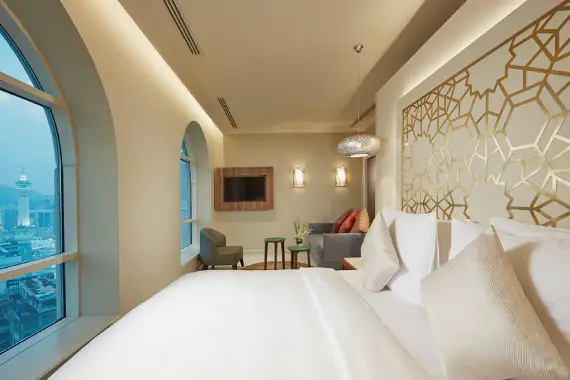 An intimate cocoon of serenity and contemplation to compose oneself for all that life's greatest journey would require.
TripAdvisor Traveler Rating
Reviews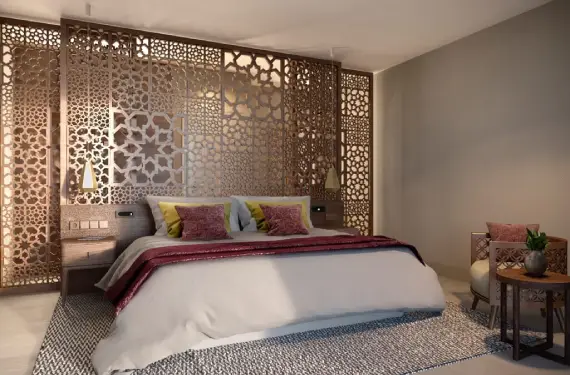 Contemporary hotel residences that transport travellers to light filled spaces replete with intricate patterns and rich textures
TripAdvisor Traveler Rating
Reviews
IMMERSE YOURSELF IN THE STORY OF SHAZA FROM MORNING TO NIGHT
Inspired by the cultures of the Silk Route, Shaza Hotels offers travellers a safe haven on their life expeditions – an oasis of calm amidst the clutter of daily life.
Explore more about Shaza Hotels
Excellent. One of the best in class. Top service. Rooms are fabulous. Each and every staff is pleasant. No questions on breakfast. A truly 5-star experience.
Shaza Makkah
Overall very good experience. Very helpful receptionist accommodated our needs in a lovely & professional way. All the staff were smiley & helpful. New hotel & nicely decorated. Breakfast is amazing with lots of nice varieties. Room service was real 5 starts one. Very good size room.
Shaza Makkah
Excellent service, friendly front desk staff, responsive housekeeping, nice & very well presented room service meal. 

The architectural elements of the hotel are differently an eye catcher. The utilization of the Islamic architectural style in an elegant way adds to the richness of the place. 

The breakfast menu offers good healthy varieties
Shaza Riyadh
Very elegant. Food and service are excellent.
Shaza Riyadh
The hotel just opened two days before my stay. It is nicely designed, rooms are spacious and staff are very helpful and welcoming.
Shaza Riyadh
Shaza Blog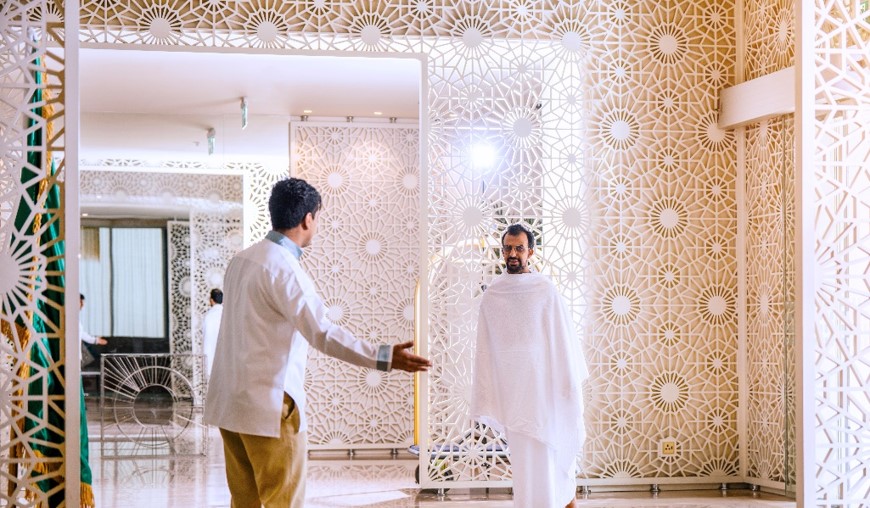 16Aug
How to Enjoy Umrah Journey in Makkah?
Shaza Makkah
Explore More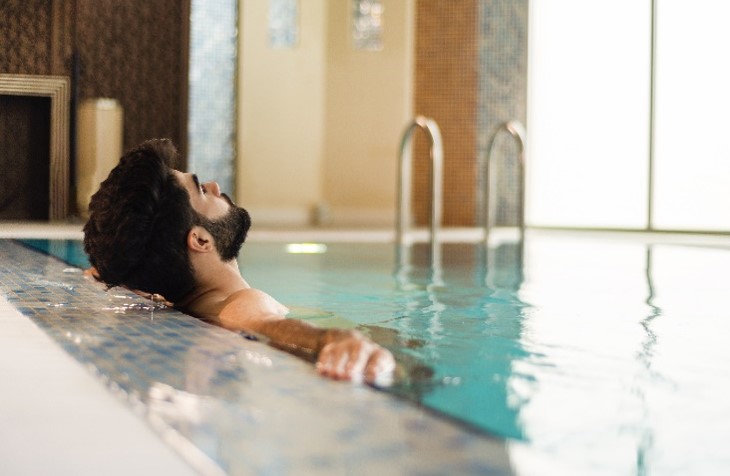 16Aug
What are the Best Summer Activities in Riyadh?
Shaza Riyadh
Explore More