TREASURES WORTH DISCOVERING
To make sure that all your requirements are fulfilled and make your travel experience more memorable, we have crafted several services available at the hotel so that you find all your needs at the same place.
Morafiq who can take care of all your needs, unpacking, folding and arranging your preferred meals and drinks.
Fitness and wellness facilities where Shaza Hammam & Spa offers a traditional hammam that detoxify the body and enhance the overall state of mind.
Shaza Doha offers a variety of services that reflect the country's culture and the essence of Shaza Hotels & Resorts.
Our handcrafted guest facilities and services have been exclusively prepared to provide you with an unforgettable experience. We offer a range of guest courtesies and unique welcome rituals that make a stay with us a truly memorable occasion.
AL MORAFIK
Al Morafik is a man of the court who in the East of the past could make things happen. The Morafik at Shaza, is a gentleman of equal position. A man who proverbially clicks his fingers and gets the job done – graciously and discreetly. From dates and a cooling drink on arrival, to the final goodbye right at your car. The Shaza service style, as you will soon experience, is truly one of a kind.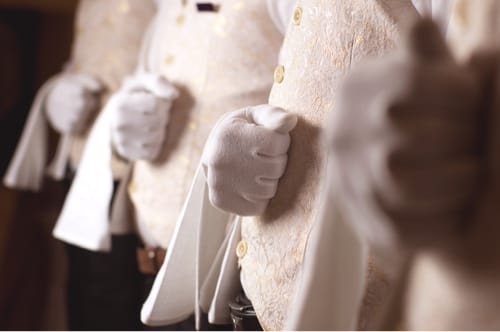 SHAZA HAMMAM & SPA
Feel the pulse of civilization and mystical traditions of the Silk Route, fusing history and the present through intrigue, enchantment and socializing. Awaken your senses with unique well-being experiences from the East.
Traditions of the Silk Route are captured in an alluring array of rituals. A doorway to a myriad of cultures and experiences that carry you to a faraway land. Each journey incorporates authentic practices and exquisite products to deliver a memorable and enchanting experience. The beautiful Spa includes a couples spa suite, dedicated Ladies' and Gents' treatment rooms
Hammams with heated marble slabs, Sauna, Steam and Mudrooms
Dedicated Ladies and Gents Salon/ Download the Spa menu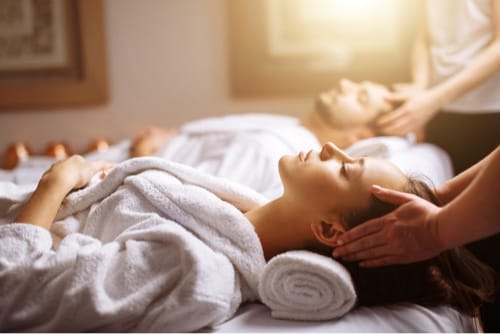 ART GALLERY
The art gallery showcases explicit artworks from local and international artisans curated for art lovers. It also hosts various touring artists from around the world.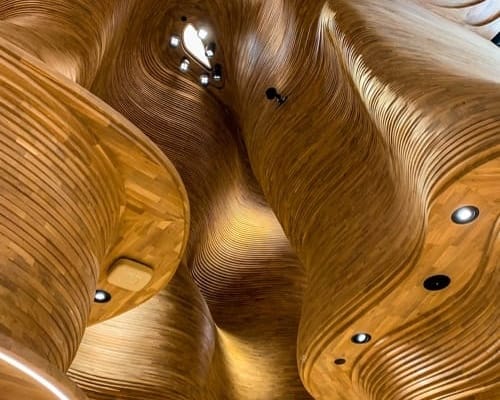 OUTDOOR POOL
Enjoy the rays of sun and have a sunkissed tan on the outdoor pool located on the 15th floor, relax on the poolside and enjoy a mocktail or a selection of our refreshments.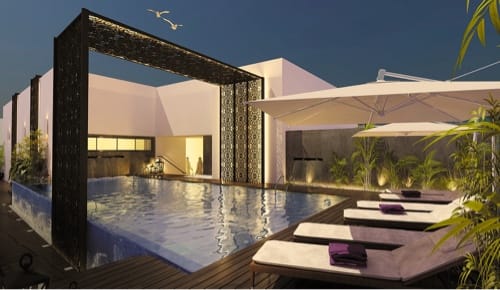 GYM
Keep yourself energized and in shape at Shaza Doha gym, it is fully equipped with the latest cardiovascular and weight equipment, and a fitness instructor is available for personal classes.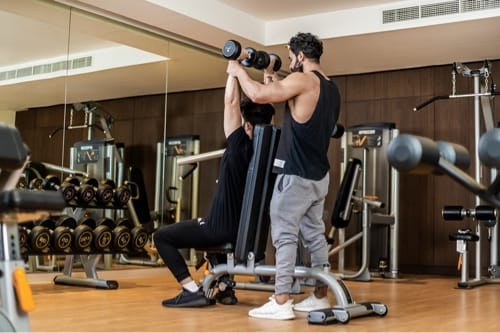 Shaza Doha offers a state-of-the- art business centre, with facilities to meet every business requirement you may have during your stay. From technical support to calmness of comfort, it is designed to offer a complete solution to all your business and communication needs along with three executive boardrooms that can accommodate up to 8 persons.